A Chat with Dean Thompson
A Chat with Dean Thompson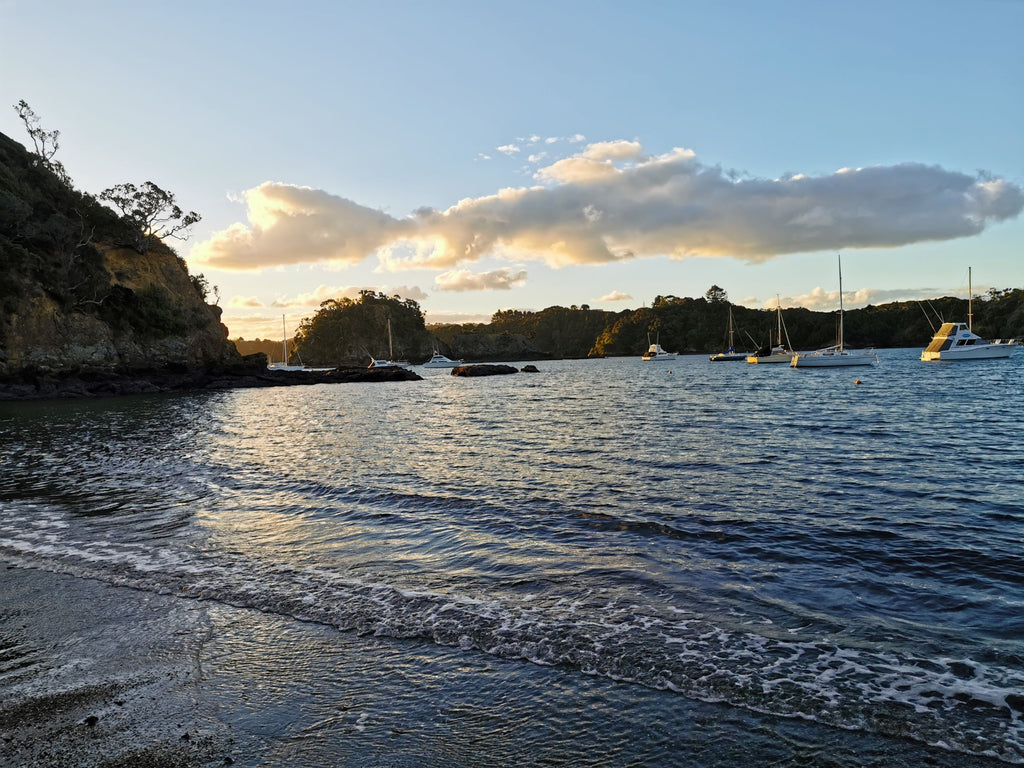 The hospitality industry as a whole has always been something I'm very passionate about and at 14 years old I decided I wanted to be a chef, since then I have thrived off pursuing this career.
For me it's is more than just the cooking. It's the whole process from the where the food comes from to the end goal of a positive customer dining experience which makes me very proud to be the head chef at Schnappa Rock in Tutukaka NZ show casing the incredible produce, meat and seafood our country has to offer.
I believe that Fresh, local and sustainable are key aspects for good food. On our menu we source about 90% of the produce we use from our own garden and have a personal relationship with our gardeners (Tim & James) who passionately use organic sustainable practices and are up before the sun to make sure the pick is at its best when it gets to us.
We also work hard to source local and sustainable where possible including using fresh local, line caught fish, A local butchery, locally roasted coffee, free range chicken/ eggs, and try to source other premium NZ products such as Kawakawa, Pikopiko & Horopito. 
https://www.instagram.com/dean_thompson_chef/